Repair Parts
Looking for wholesale Cell Phone LCD & Touch Panels? xtstorm.com offers a wide selection of the latest Cell Phone LCD & Touch Panels. Start saving today at xtstorm.com. Wholesale BRAND Cell Phone LCD & Touch Panels and Compatible Brand Cell Phone LCD & Touch Panels and more. Buy Cell Phone LCD & Touch Panels in bulk, all at low bulk closeout prices.
Our factory is located in Longgang District, Shenzhen, China. It is near to all of Shenzhen districts, you can take a few minutes to Guangzhou, Huizhou and Dongguan by taking taxi, the transport is very convenient, the most important is that the environment is very beautiful around our factory.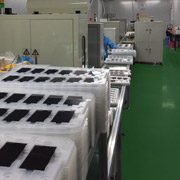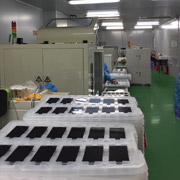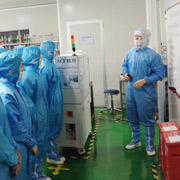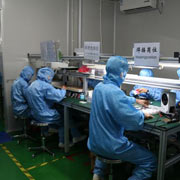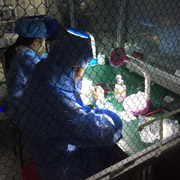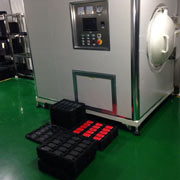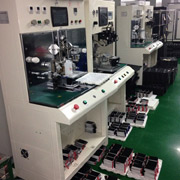 Trading Profile
We have been successfully conducting both import and export activities worldwide for 8 years with suppliers and buyers.
Product Portfolio
Popular smartphone LCD screens include brands like iPhone, Samsung, Huawei, BlackBerry, LG, Motorala, Nokia, Xiaomi, HTC and so on
Integrated Supply Chain
Our supply chain management focus is to provide a competitive advantage by working with our supply base to meet and exceed the needs of customers.
Practices include supplier evaluation process used by commodity teams who assess the desirability of a supplier for long-term alliance relationships.
OEM
We provide OEM service to all buyers around the world. We are an ISO 9001-certified company. Any design and requirement from buyers will be welcomed.
Quality Control
Our product testing process is strictly monitored to ensure the best quality for our clients. We inspect every step of production from basic materials to the finished products.
Inspection and Documentation
Our quality control team strictly checks the specifications of the products before delivery to any buyer.
There are no products matching the selection.